Howdy y'all! Oh my god, it's been like ages since the last time I wrote here. I know some of you might have wondered what happened to me etc. Well, I had no time to write since I'm living in a hostel, far far away from home and it's hard to get on the Net. I can't get off the keyboard once I'm on the Net though.

So, where to start? Probably the recent one. I was in KL for five days and just got back yesterday. I arrived in on AirAsia for the first time Kota Bharu-KL. My thoughts about AirAsia? Just okay. I felt like the airline is a little above the bus express coach :P Like, the boarding pass is like the receipt that I got at the malls. Even the bus coach assigns seat for the passengers. But, these are only my thoughts because it is my first time on low-cost carrier.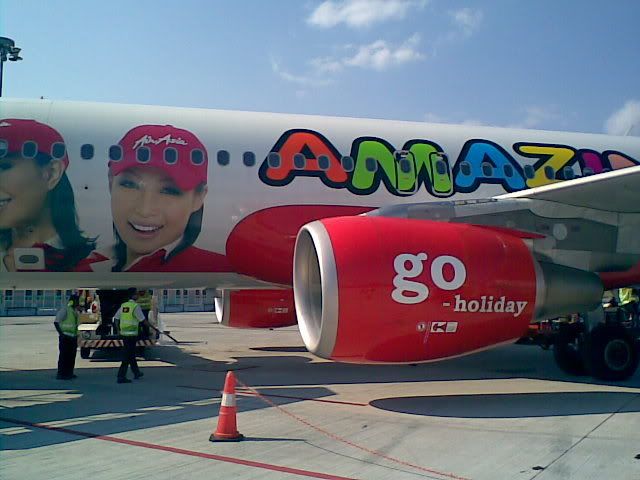 KL was fun this time. I went to see Pirates of the Caribbean 3 at Mid Valley with my friends that I made in MRSM and another major activity was SHOPPING! My total spending there is almost RM250, including stuff that I bought, transport and food.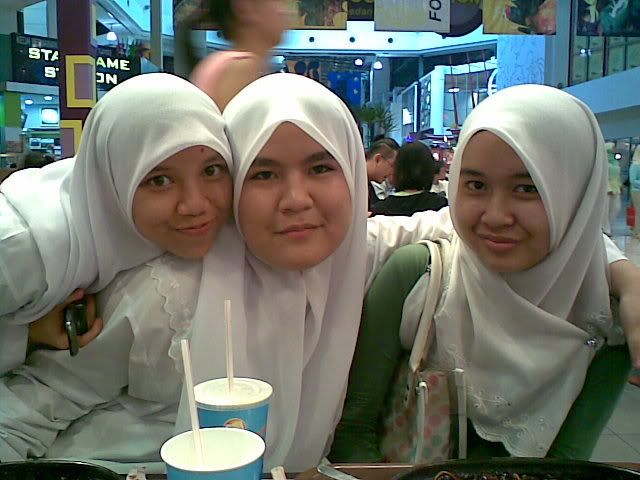 Pirates 3 was good, but less hilarious compared to the first and second ones. The third one is more to action. I like it though. Moving on from movie, I bought few new stuff in Mid Valley and Times Square. I bought new sandal from Bata, tee from Baleno and a handbag from Oxbow. Yes, a handbag. It's like mini sling bag for man, it looks cool. I need it because I have to carry a lot of things with me like phone, wallet, earphones etc. New arrivals at Bata look super cool and fashionable, compared to few collections before this.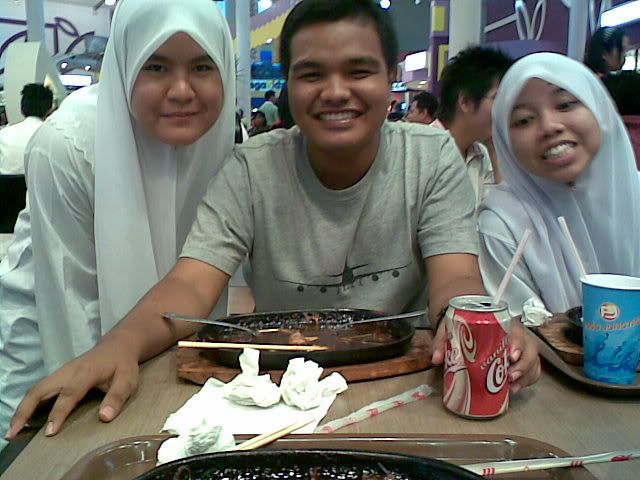 More to come... I still have a lot of time before I go back to Kelantan.