Three words: NO MORE MRSM

I quitted MRSM and came back to my old beloved school; Sultan Abdul Hamid College. It was kind of a drastic and sudden decision I made to go back to my old school. Hell whatever, I am already heading for my second week in my old school. The thing is boarding school is really not my thing. I tried to be strong there for like four months, but I can't help it on the second week of Semester 2. On the first semester, I got 3.19 for my GPA which is pretty much okay. Don't want to talk much about MRSM... I just want to say that I hate it, seriously!

I created a lot of memories there for four months. Drama, new friends, exams, hostel... These are some of the things that I went through in this one of the chapters of my life. I am missing my friends there but then I can't make them the reason for me to stay. I'm gonna miss you guys! I had a lot of fun with them. This year would be the year with the most parties!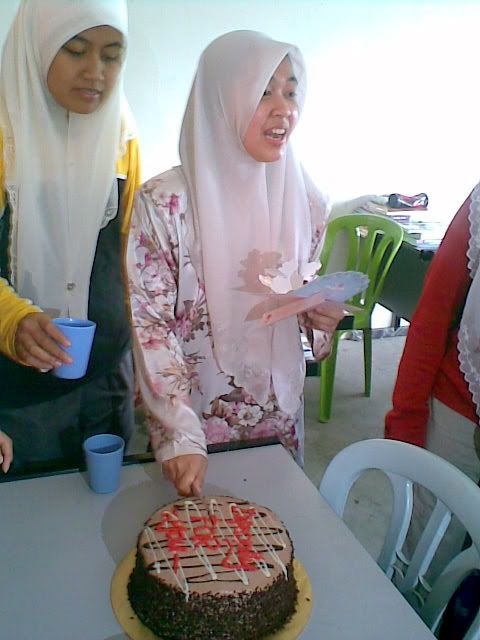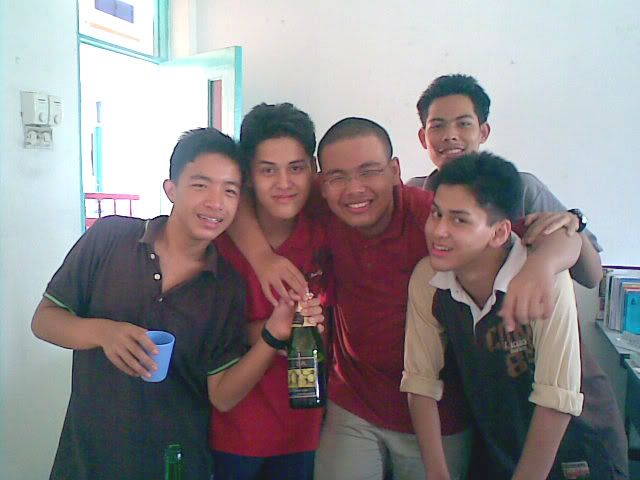 These are some of my friends that I made. More to come, not feeling well right now.