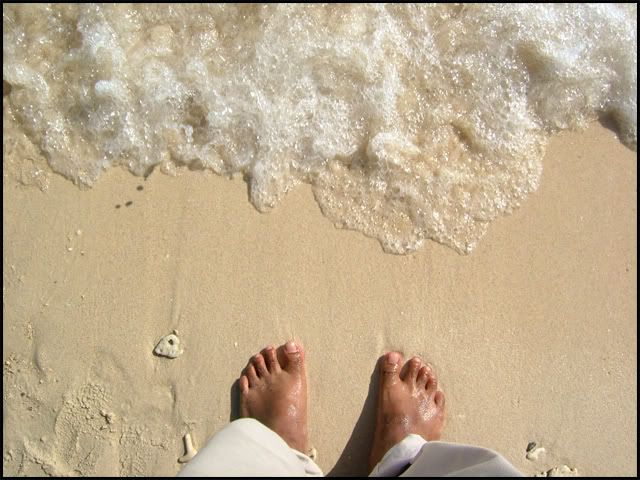 Oh yeah, it's been awhile since the last time I post. I just got back from Kota Kinabalu on Wednesday and I can't post right away because the Net was down due to the earthquake in Taiwan. Anyway, the holiday was very nice and sunny. I went there for five days, did a lot of things; shopping, beach, mountain. I slept at the airport on Friday night because our connecting flight was on the next morning, cheap flight from MAS.

So here are some of the photos I took. I like it there, it was very nice and sunny. The people are great; very polite and friendly.


The jetty at Manukan Island.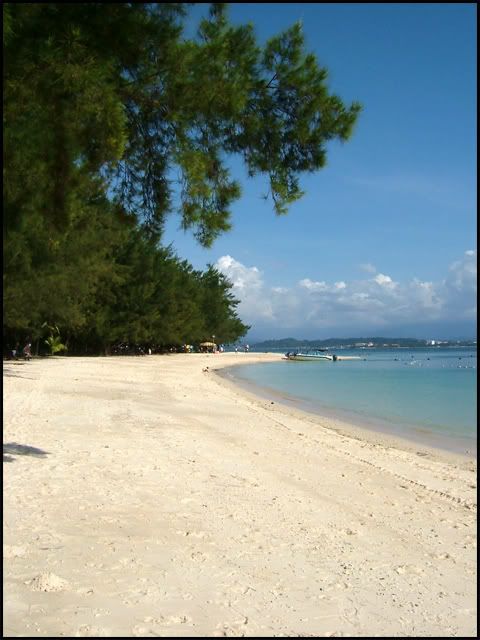 Beach at Manukan Island.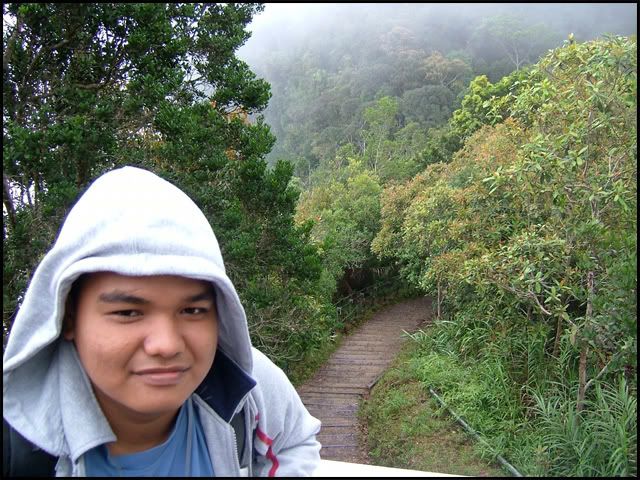 Me at Mount Kinabalu, three hours away from Kota Kinabalu.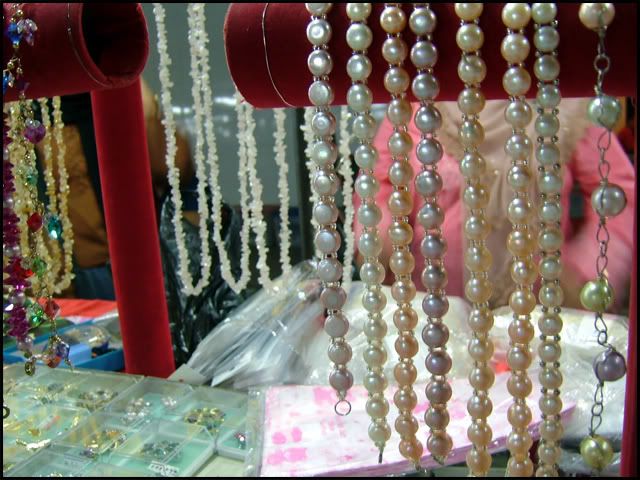 What my sister and mom bought at the nearby night market and the whole Kota Kinabalu.