Referring to my last entry, these are the photos:



Georgetown from the Penang Bridge. I was in the bus on this photo.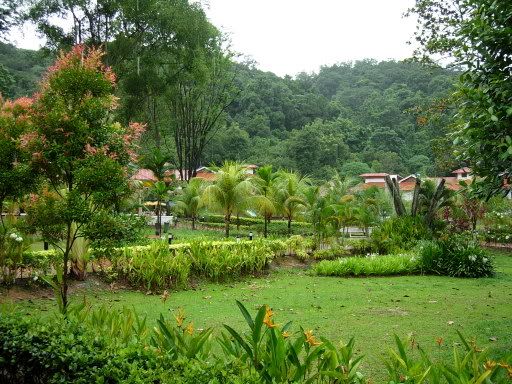 The environment around the Jerjak Resort and Spa. I took this photo as soon as I arrived on the island.



Having fun at the pool.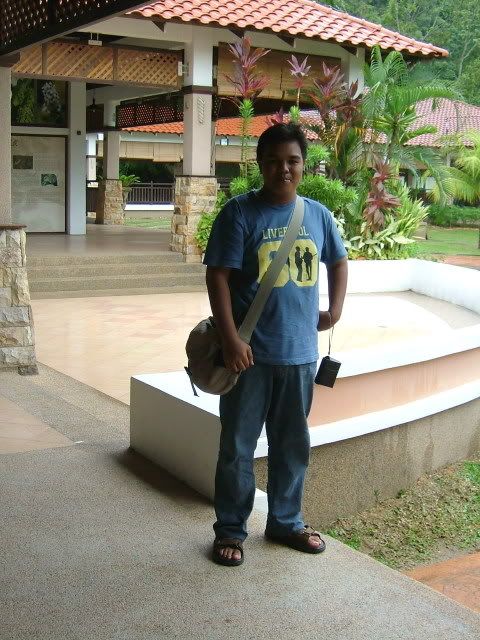 Me at the lobby.

Most of the photos I took THIS TIME are quite boring and less attractive.