They're in Beijing now. My dad and I sent them at the airport last night around 8pm and the flight was 9.15pm. They in the group of 24 people.
They got back from Beijing on the second last day of my stupid camp. Here are some photos. They didn't buy anything for me though, except some chocolates etc but it was from KLIA.
The plane wing, on their way to Beijing.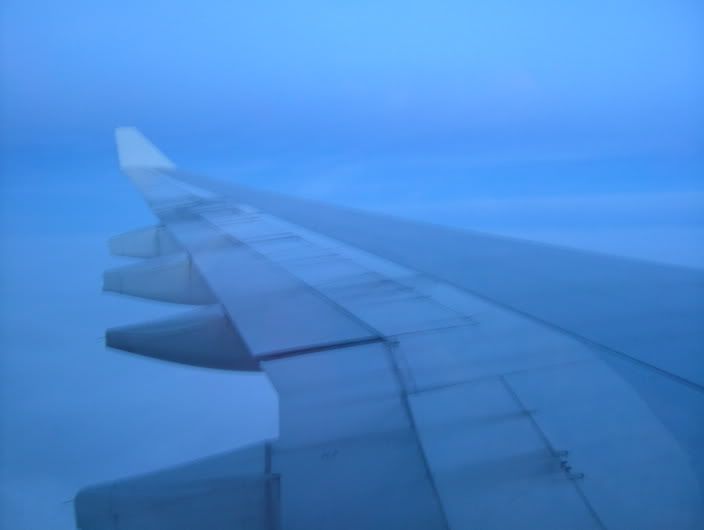 Some temple which I think this is a good photo. The maximum temperature is like 5 Celcius.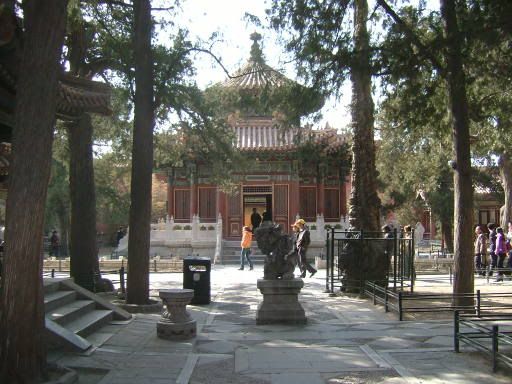 The Great Big Wall of China! w00t!