*subjects to change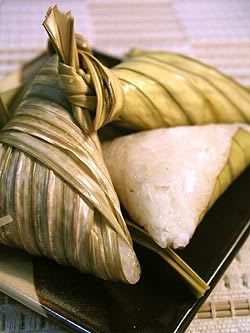 Ramadan (fasting month for Muslims), according to calendar will start this Sunday. Ramadan means more delicious food, more shopping and more fun for the children. I'm not a child anyway. I'm a grown-up teenager who don't play mercuns anymore. I never play it anyway since I was born in 1991.

The sad thing, I have to sit my exam while I'm fasting, which will be very tiring. The exam will last in the evening on two or three days. Alright, enough with PMR.

I went to BUM at City Plaza and they have some new arrivals which have caught my eyes, especially a tee that says "I used to have a six-pack" which defintely suits me :P But they were not on sale. I asked the guy there he said he's not sure but of course there will be Raya Sale throughout the mall. So I decided to come back later for the sale.

I'm not going to the tailor for my baju melayu this year too. My last year's baju melayu (traditional costume for Malay males) still fits me and I usually wear once on Hari Raya (the day of celebration after Ramadan) so why waste money on something you wear once?

The photo shows some ketupats that will serve on Hari Raya. I love them!