I was just browsing the web and had an idea. Why not make a wish list? It's only a wish list so I'm 99.9% sure that none of it with come true. Cheers!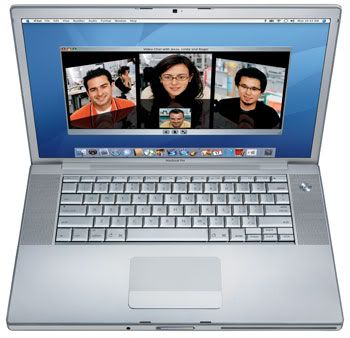 MacBook Pro with Intel Core Duo processor RM8199
Pretty hot and expensive.
Built-in iSight which I think really cool.
Really thin.
iPod Nano RM799
Really thin and small.
Reasonable price.
The fashion symbol.
Mac Mini with Intel Core processor RM2399
Small.
Really cool for a desktop.
I want both Windows and Mac.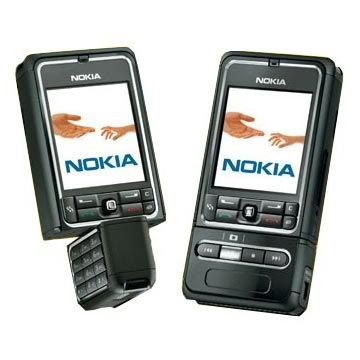 Nokia 3250 RM****
Got the twisting stuff going on
Music and so much more
It probably would cost RM1000+