Yes! I just got back from the seminar and it was REALLY fun! Better than hostel-camp thingy. Here are the photos: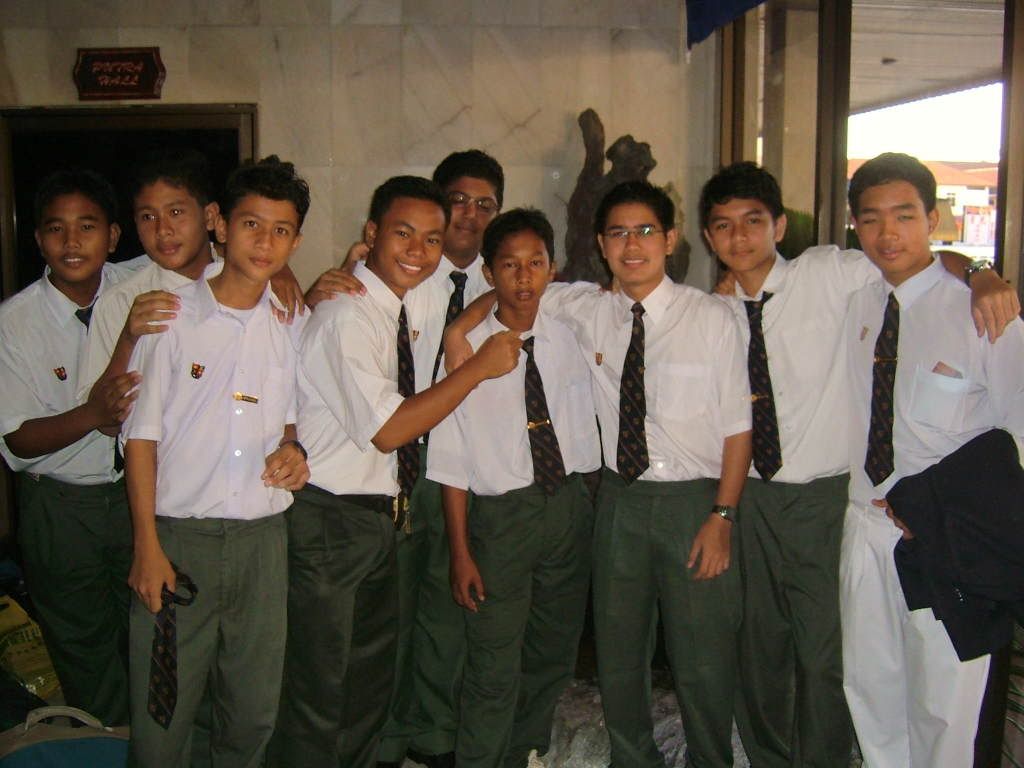 Friends at the lobby before check-in.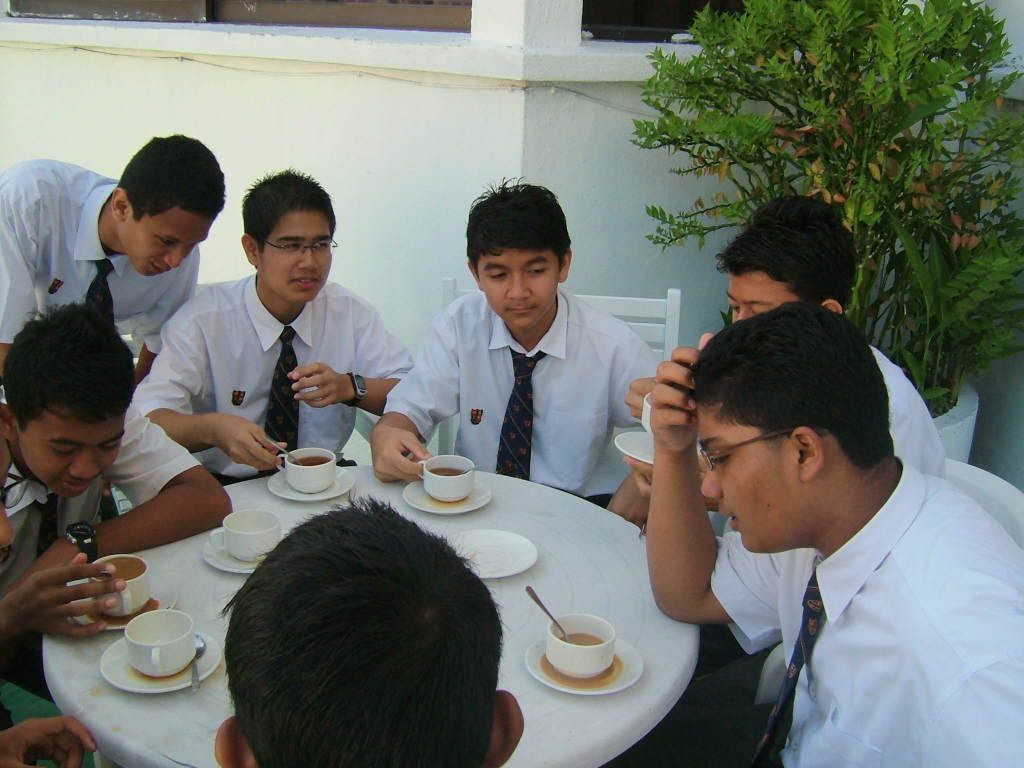 The first morning tea-break at 10am. They are all my classmates.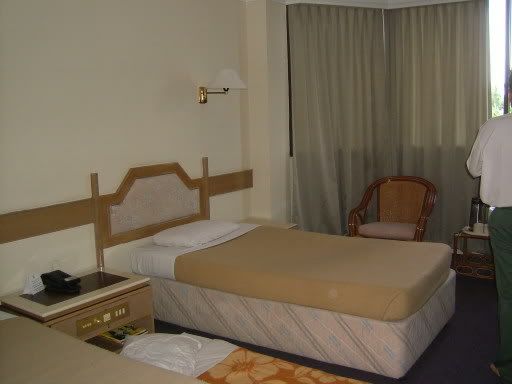 Check-in at 12pm. We got a pretty decent room but not really bad. The room has an extra bed in the middle.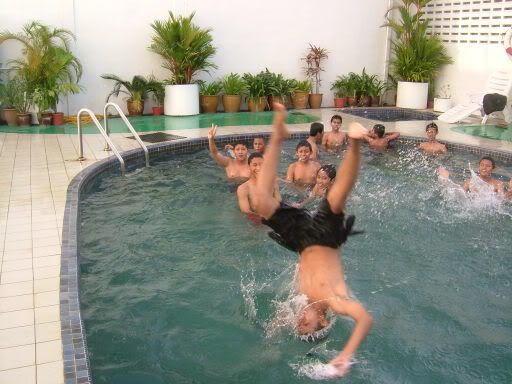 Having fun at the pool.



More fun!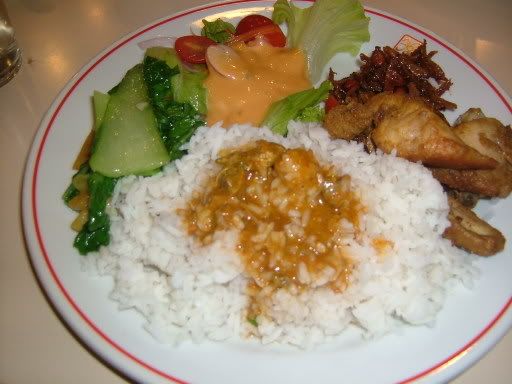 Dinner time. The food is good. Here, I had some salad, rice, chicken etc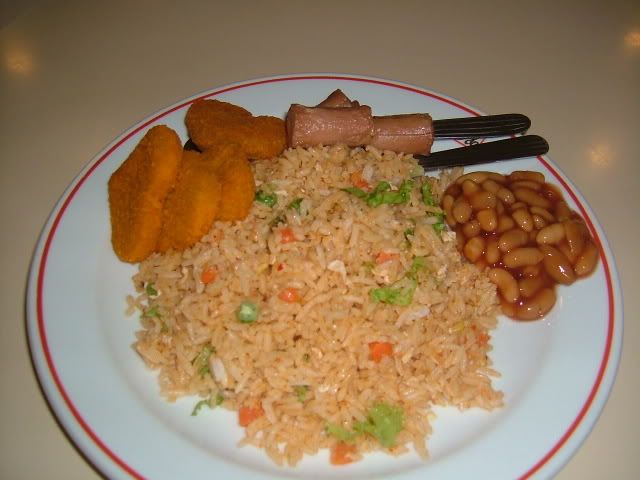 Breakfast this morning. Fried rice, baked beans etc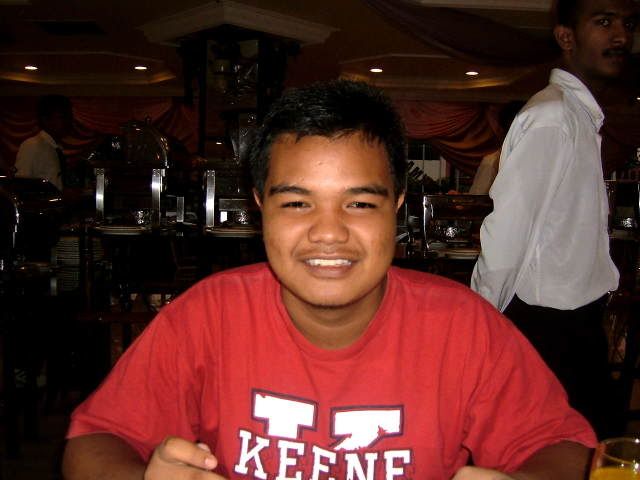 Me at breakfast this morning.



Had a party last night. What a mess! It was fun though.



And this is a scenery early in the morning.

Maybe I will post some more. To my friends, if you want more, just leave your comment here.